Products
HAOMEI is a concrete engineering machinery company, that has specialized in the production and sale of concrete mixing equipment for decades.
View More

Cases
All of our concrete batching plant cases come from all over the world, and welcome to consult and quote.
View More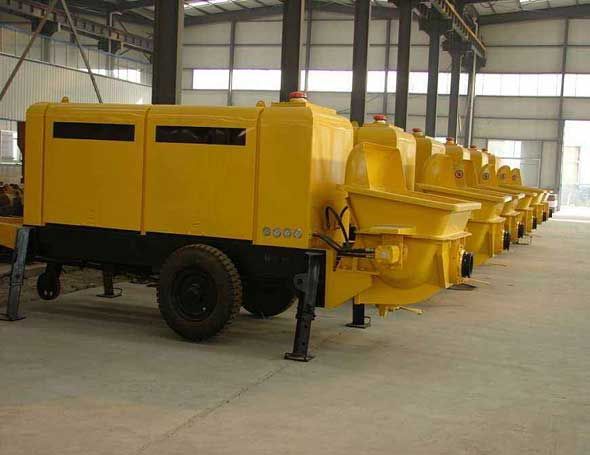 Zambian customers have been using the old concrete equipment, low efficiency, please many people, often blocked pipe also had to stop work to repair, in addition to maintenance costs and workers' wages, also did not earn much money.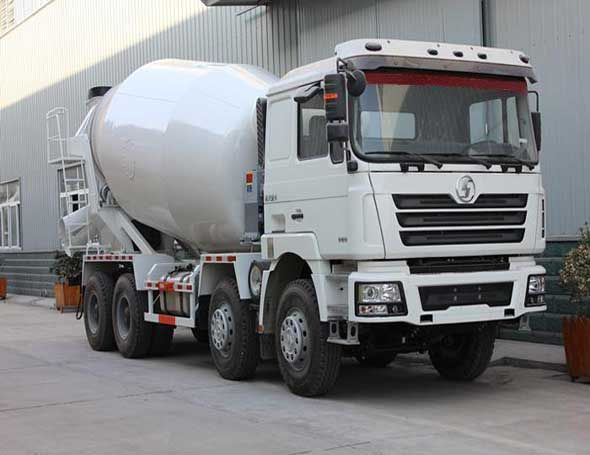 Concrete mixer in NepalA client in Nepal considered buying a concrete mixer a year ago. He heard from the previous cooperation partner hao beauty concrete mixer truck use effect is good, but in order to find the cost-effective concrete mixer truck.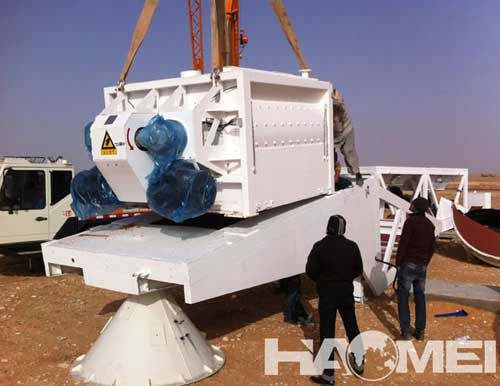 The growing demand for mobile concrete mixing plants and mixers in Saudi Arabia may be due to the accelerated development of infrastructure development in Saudi Arabia. On January 10, Haomei sold a set of YHZS60 Mobile Concrete Batching Plant to customers
On March 14, 2018, the Halma HZS75 concrete mixing station was successfully installed in the Philippines. Our customers are satisfied with the factory because "it's as good as before".